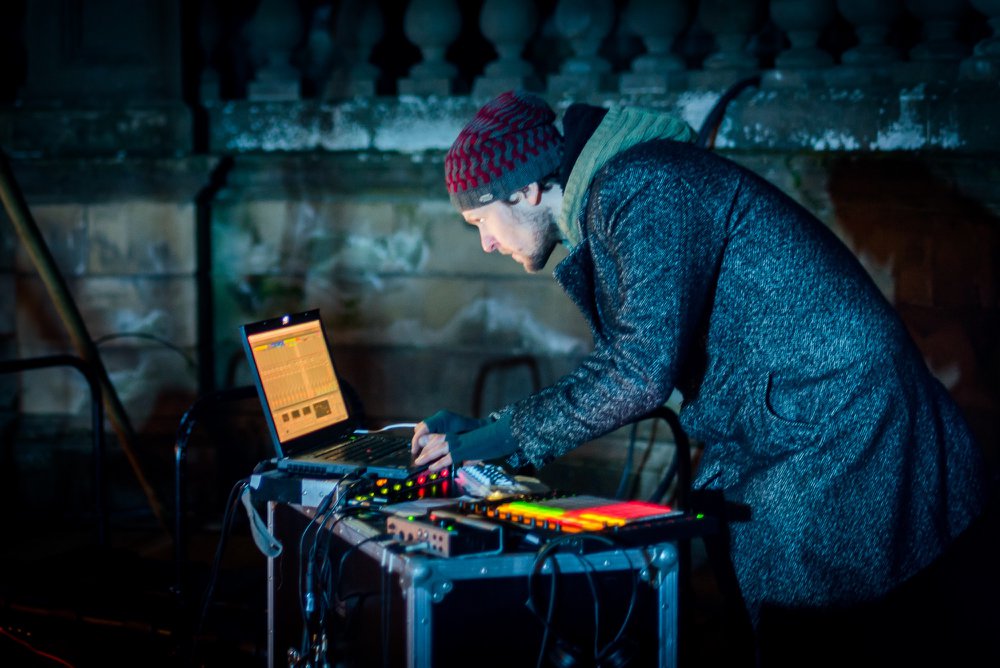 Dave House was asked to come on board as sound designer for The Rime of the Ancient Mariner: a Retelling for our Times, a childrens opera produced by Music in the Community and Leith Walk Primary School.
The production ran for 3 nights in March, 2018, in The Old College, Edinburgh. The story was re-told from the perspective of refugees seeking asylum and featured primary school children alongside adult performers from across the world.
House's sound design was performed live and augmented the orchestral score as well as providing atmosphere and sound effects.