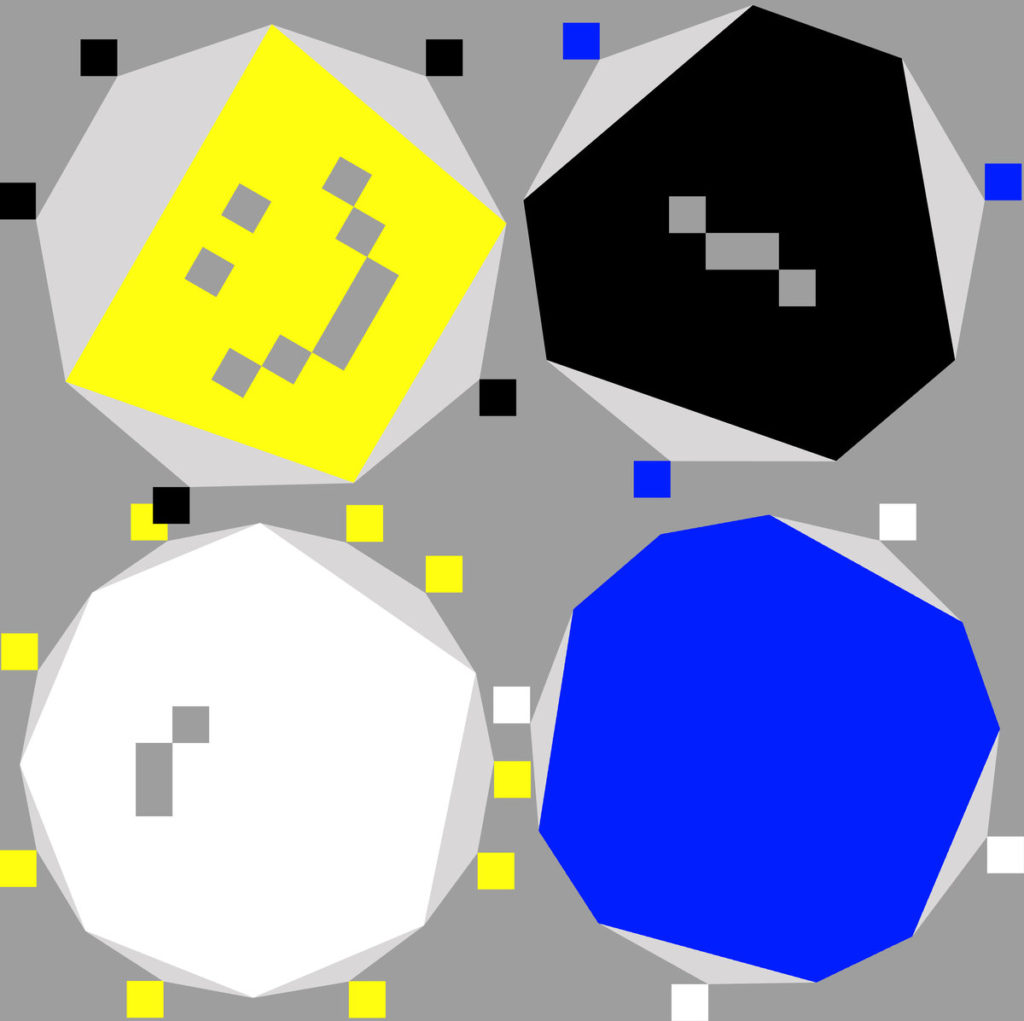 "a complete and utter romp… with squelchy, driving pulsations creating an unearthly, bubbling soundscape" – THE SKINNY
Buy from Bandcamp | Listen on Spotify
When The Reverse Engineer got his hands on a TB-303 clone he set about making it do things it was never designed to do, in the time- honoured tradition of the instrument. Paradise Palms Records presents the Euclidean Acid EP from the Edinburgh producer also known as Dave House.
A polyrhythmic trip through the cosmos, Euclidean Acid was created by sequencing classic acid lines with multiple drum machines and feeding them through a plethora of experimental effects units to tease out unexpected textures and timbre.
Atop House's foundation of jacking geometric dance music sit layers of vocal samples and off-kilter melodies, the likes of which have earned him previous praise from BBC 6 Music DJs Tom Ravenscroft, Nemone and Stuart Maconie.