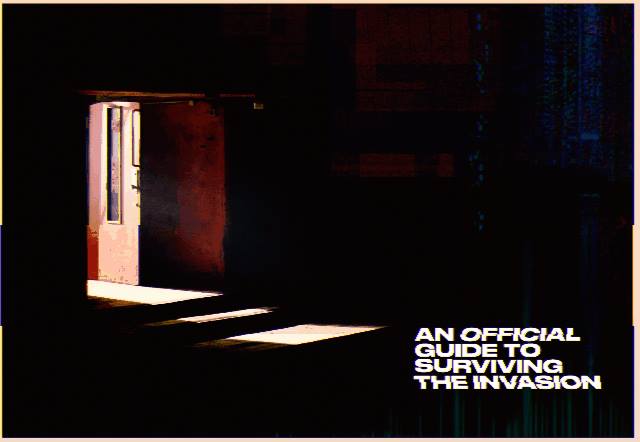 Dave is composing the music for a new short horror anthology film, adapted from a poem by Dr. Russell Jones.
An Official Guide to Surviving the Invasion is a short horror anthology based on a poem by writer and editor Dr. Russell Jones. Scotland is on the cusp of an epidemic. A media frenzy calls for imperative action as strange abductions and attacks are reported. Who, if anybody have the full details?
Through shifting perspectives might we find the real cause for concern? Are all incidents connected? Are they acts of racism? Terrorism? Hacking? Or perhaps indeed…an invasion?
The film is currently in production.